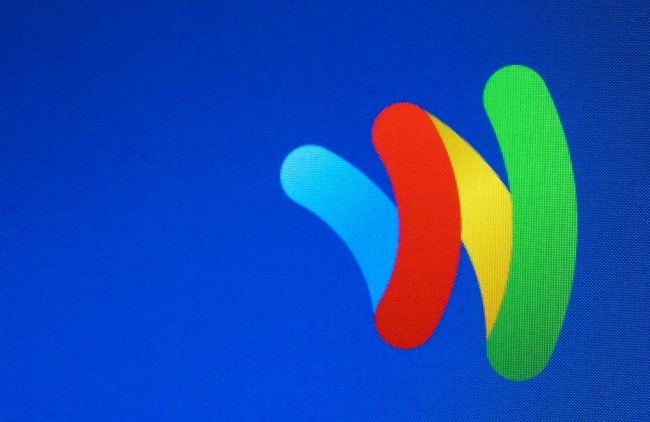 In the Android community, factory resets and phone wipes are almost second nature, even if you aren't a prolific ROM flasher. There are ways to get your information back onto your phone rather quickly after these wipes, but a security feature in Google Wallet leaves you with the potential of the application never working again after even a simple factory reset.
A new owner of an HTC EVO 4G LTE found that his Sense was crashing repeatedly, and making the phone unusable. So he factory reset the phone and found that the secure element inside his phone's NFC chip had been blown. At this point, Google Wallet and any other application that uses the secure element in the NFC chip is done, for good. A call to Google will only get the response that your warranty (if you have one) will replace the phone.
It should be noted that this problem isn't limited to the EVO 4G LTE either, the Galaxy Nexus can also fall prey to this feature. But there is a way to make sure your NFC isn't fried if you are planning on a new ROM sometime soon. Before doing a factory reset or wipe of any kind, users should go into Google Wallet, go into Settings and check the option of "Reset Google Wallet." This deletes all the information and makes sure that the secure element doesn't trip itself when the phone is reset. What do you do if your secure element has already been fried? Well, if you don't have a backup made from before the wipe, you are pretty much out of luck. If you are lucky enough to have that backup, a restore will fix it and allow you to reset Google Wallet before flashing again.
The worst part about this whole thing is the lack of any kind of warning to users of Google Wallet. The feature has good intentions, protecting your sensitive Wallet data from would-be hackers, but when it goes wrong; it really goes wrong. In reality, it's just another growing pain for a still-young Google Wallet service. Hopefully Google sees the users that are affected by this and gives them a way to fix their phones. Any readers affected by this bug? How did you deal with it?
Via: Phandroid