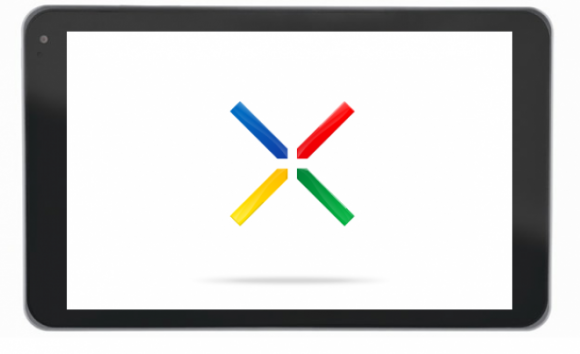 According to the latest rumor out of DigiTimes, some higher-ups down the supply chain are outing Google and Asus to have about 600,000 tablets ship next month, with market availbility starting in July. Of course, Google or Asus won't comment on such speculation, but this could actually pan out. At the end of next month, Google I/O will be taking place and that would be the perfect venue to launch such a device. At last year's developer event, Google unveiled the special edition Samsung Galaxy Tab 10.1, which then went to market shortly thereafter. In the end, this is still a rumor and we're going to have to remain patient. Fingers crossed.
Via: Pocket Now
______________________
Some of our best videos.