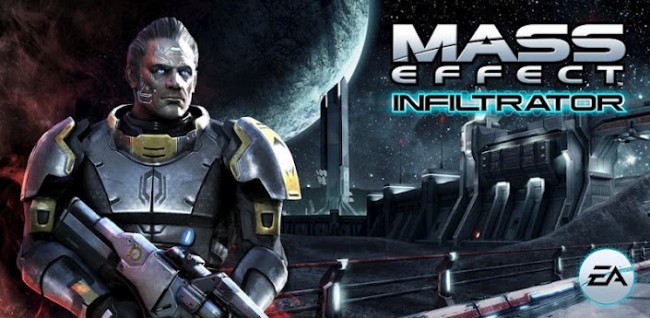 EA has placed Mass Effect Infiltrator on the Google Play Store and it's another one of those must-have mobile shooter games. If you're big into Sci-Fi and over-the-shoulder or "third person" games, then this is going to make your fingers quite excited. And before anyone asks, yes the Galaxy Nexus is supported by the game. You play as rogue agent Randall Ezno who must take on an entire army of  Cerebrus baddies. Oh, what fun you will have. The game does cost a hefty $7, but this game may just be worth it. If you try it out, let us know how you like it. 
Play Link
______________________
Some of our best videos.