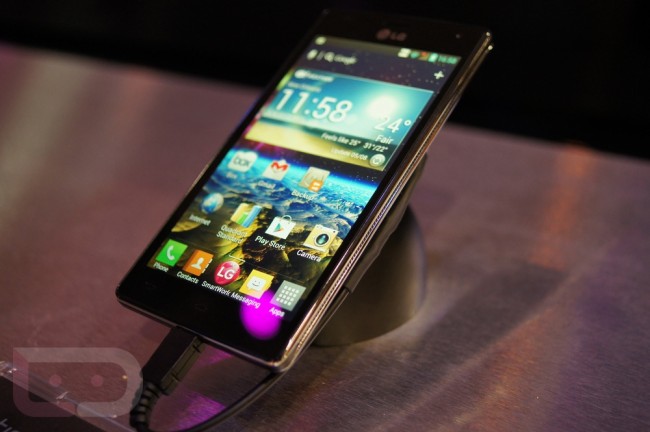 Last week at CTIA, Kellex had time to go hands-on with LG's new Optimus 3.0 user interface on the Optimus 4X HD which is a new toned down, yet feature-rich version of their Android skin. LG explains that with 3.0, they were looking to be less intrusive, while still being able to bring functionality and ease of use to LG device owners. Surprisingly enough, Kellex actually gave the new UI high marks and said it was a much needed improvement over previous versions. For vanilla Android purists, this next quote from LG's CEO of Mobile Communications may sicken you:
With smartphone hardware becoming more and more similar, it's important for manufacturers to differentiate their products from the competition through the user interface.
From what we have seen and readers have expressed, LG has done anything but stay up-to-par with the competition hardware wise. It's interesting to see them pay so much attention to the UI when people have been calling for better hardware designs. Down below is the full list of additional features LG has baked into the new interface. 
The ability to unlock the phone by dragging anywhere on the screen.
New Pattern Lock that allows users to preset the most frequently used function, such as the camera, which automatically opens once the phone is unlocked.
A simpler version of Optimus UI 3.0 for new smartphone users which organizes the main applications so that they are the easiest to access.
A new Voice Shutter that allows users to capture photos using only voice commands.
A special camera feature that enables users to pick up the best shot among multiple images including the moment just before the shutter button is depressed.
An Icon Customizer that provides an additional level of personalization by allowing users to set their own photos as icons and shortcut images.
The addition of a Download category to the menu for easier organization.
Quick First Look at the UI on the LG Optimus 4X HD:
Via: LG