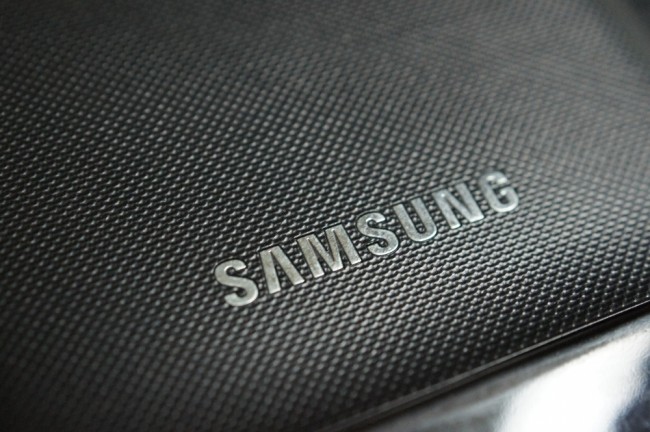 Samsung is looking to beef-up their cloud presence, because let's face it, who doesn't have a cloud storage offering for you these days? While you may never heard of mSpot, they specialize in mobile entertainment services and all things in the cloud. This makes sense after Samsung boasted about how easy it will be to share with their new Galaxy SIII. Pictures, movies, and check-ins will all be in the cloud and this acquisition is sure to help with some of the heavy lifting for that.
Samsung Electronics Acquires mSpot

Palo Alto, Calif. – May 9, 2012 – Samsung Electronics, Co., Ltd., a global leader in digital media and digital convergence technologies, announced today it is acquiring mSpot, Inc., a leading mobile cloud contents service provider based in Palo Alto, California.

The acquisition will provide a cloud entertainment experience of music, video and radio services for users of Samsung devices, while extending mSpot's cloud and streaming solutions to a broader base of global entertainment fans. The combination will extend mSpot's top class cloud and streaming services, while further enhancing Samsung's mobile and tablet device entertainment offerings. The mSpot entertainment services will be a key pre-installed offering on newly announced Samsung mobile devices.

"mSpot shares our vision to bring a best-in class cloud and streaming entertainment experience to consumers, and they've backed it up with great technical solutions from a great engineering team," said TJ Kang, Senior Vice President of Samsung Electronics' Media Solution Center.

"Samsung is unparalleled in terms of global reach and cutting edge devices; with our combined resources, we are looking forward to redefining media consumption across the mobile universe with cloud services," said mSpot Chief Executive Officer Daren Tsui.

The acquisition will include the full scope of technology, assets and human resources under mSpot.  Further details of the transaction were not disclosed.

About Samsung Electronics Co., Ltd.

Samsung Electronics Co., Ltd. is a global leader in semiconductor, telecommunication, digital media and digital convergence technologies with 2011 consolidated sales of US$142.2 billion. Employing approximately 190,500 people in 206 offices across 68 countries, the company consists of nine independently operated business units: Visual Display, Mobile Communications, Telecommunication Systems, Digital Appliances, IT Solutions, Digital Imaging, Memory, System LSI and LED. Recognized as one of the fastest growing global brands, Samsung Electronics is a leading producer of digital TVs, mobile phones and semiconductor chips. For more information, please visit www.samsung.com.

About mSpot

mSpot was formed in 2004 and is a provider of innovative music and video delivery service for mobile devices. The company has been providing white-labeled cloud entertainment services for major US mobile carriers. It also has its own brand services available in the Android Marketplace or App Store. For more information, go towww.mspotcorporate.com
______________________
Some of our best videos.