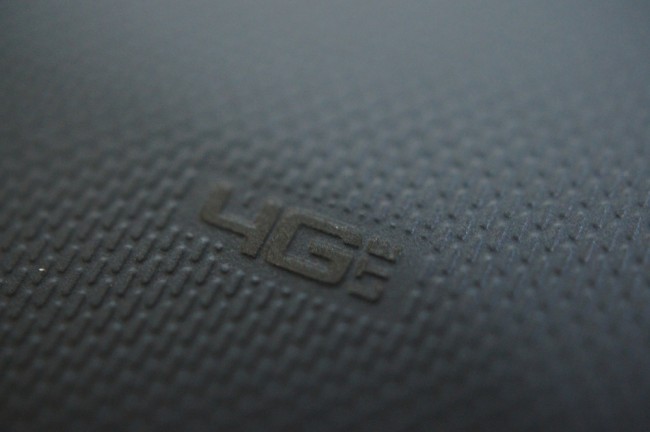 If you live in any of the below mentioned cities, you might have noticed a shiny new 4G LTE logo in your notification bar. Verizon has continued to their push to cover the nation with their super fast 4G network, expanding by the minute. Parts of Ohio, Pennsylvania, and Massachusetts are getting lit up as we type this. Here is the full list of new 4G LTE markets in the US:
Henniker, New Hampshire
Canton, Ohio
Youngstown And Warren, Ohio
Northern Cambria County, Pennsylvania
Erie, Pennsylvania
Somerset, Pennsylvania
New Castle; Pennsylvania
Oil City, Pennsylvania
Franklin, Pennsylvania
Clarion, Pennsylvania
Barnesboro, Pennsylvania
Bucyrus, Ohio
Lima, Ohio
Defiance, Ohio
Toledo, Ohio
Ashtabula, Ohio
Mansfield, Ohio
Lunenburg, Massachusetts
Update: We would like to clarify that these cities will be receiving 4G LTE or will be having their 4G LTE area expanded starting May 17 or later.
Do we have any happy new 4G LTE users?
Cheers Brandon!