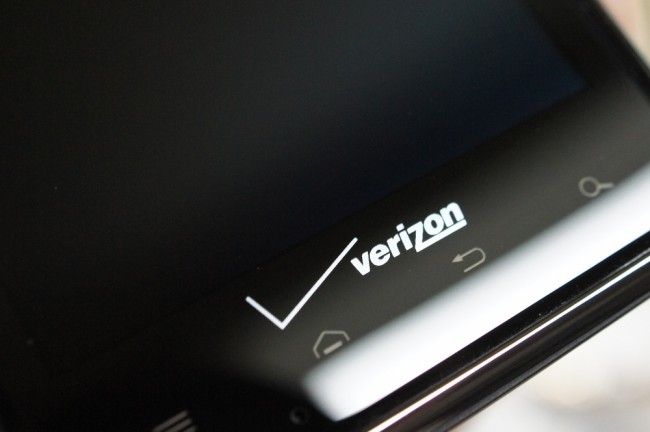 Multiple sources reached out to us this morning to let us know that Verizon is planning to shut down their latest Double Data promo by June 3. That gives you just under a month to lock into 4GB of data for $30, 10GB for $50, or 20GB for $80. After the 3rd, data plans will likely drop back to 2GB, 5GB and 10GB for those same prices.
Would be nice of Big Red to at least launch the Incredible 4G LTE before that time so that customers have something "2012" to consider. With its announcement happening this morning, it should be out by then.
Cheers ___ and ___!
______________________
Some of our best videos.