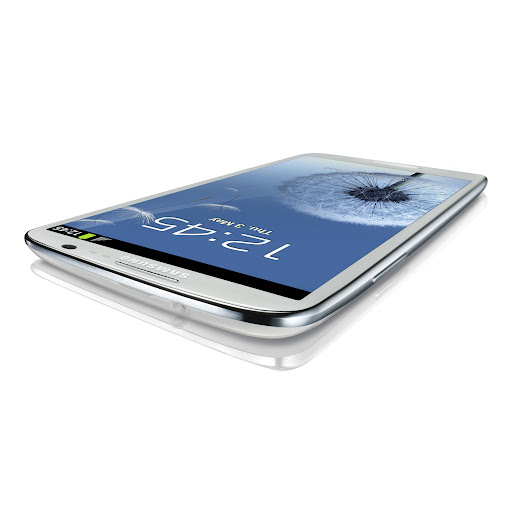 The Samsung Galaxy SIII has finally been announced and will arrive in European markets at the end of this Month – yes, in May. What about the U.S. though? We have been told officially by Samsung that we have to wait until this summer. They mention both LTE and HSPA+ in this statement, but as you all know, Sprint and AT&T also have LTE networks at this point. Well, they like to call them "networks."
Samsung Mobile is planning a U.S. version of Galaxy S III, optimized for the fastest LTE and HSPA+ networks in the U.S., which will be available in the summer of 2012.  Exact timing and retail channel availability is not being announced at this time. We believe the Galaxy S III is the most anticipated product in the 20-year history of Samsung Mobile; therefore, we will continue to share information as it becomes available.
This shouldn't shock anyone. The U.S. carriers want different versions with different names so that they can differentiate. It sucks for all of us. If you want this phone in May as an early adopter, you are going to have to import it just as many did with the HTC One X.
Update:  Engadget says June – somehow I missed that reference. I'll take June though!