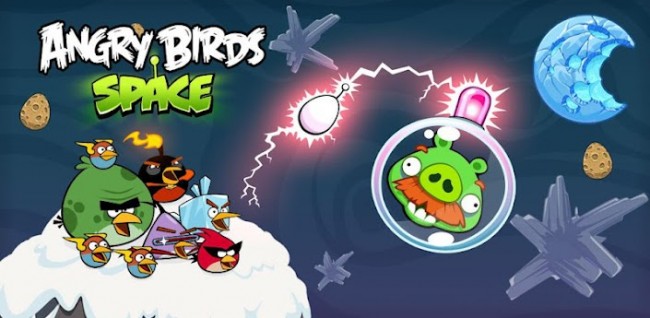 Everyone's favorite game about pissed off avians in space has received an update this morning. You will find a new ice planet containing ten brand spanking new levels. As much as people thought this title was over-hyped, I think it delivered rather well in the entertainment department and this update is completely welcomed.
Still loving the birds in space?
______________________
Some of our best videos.