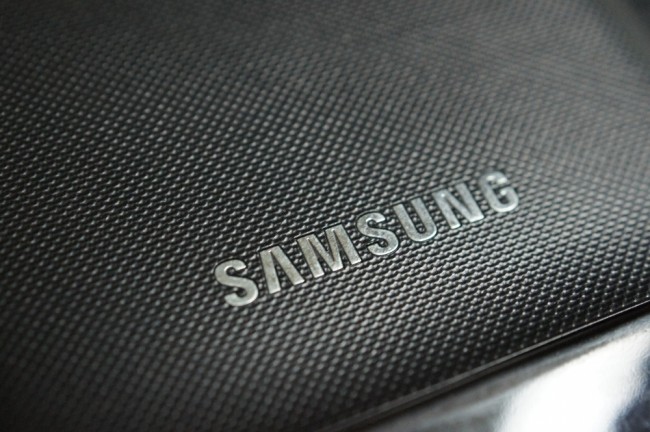 Customers on any one of the Big Four carriers here in the US can now know if their Samsung device is going to receive Ice Cream Sandwich. For us Big Red folk, we can only expect to see the two Sammy 10.1″ and 7.7″ tabs receive the ICS update, with no love for the DROID Charge. We know that plenty of people own the 10.1″ and 7.7″ WiFi only Samsung tablets and thankfully, you are also in luck. There are no official dates for when we can expect the updates, but as soon as Samsung announces them, we will let you know.
Catch the full list of devices gearing up for updates below. 
AT&T:

Galaxy S II (SGH-i777)
Galaxy S II Skyrocket (SGH-i727)
Galaxy Note (SGH-i717)
Captivate Glide (SGH-i927)
Galaxy Tab 8.9 (SGH-i957)

Verizon:

Galaxy Tab 10.1 (SCH-i905)
Galaxy Tab 7.7 (SCH-i815)

Sprint:

Nexus S 4G (SPH-d720) ICS Update is Available!
Galaxy S II Epic 4G Touch (SPH-d710)

WiFi:

Galaxy Tab 7.0 Plus Wi-Fi (P6210)
Galaxy Tab 8.9 Wi-Fi (P7310)
Galaxy Tab 10.1 Wi-Fi (P7510)

T-Mobile:

We are in close communication with T-Mobile to ensure that eligible devices are upgraded to Android 4.0 Ice Cream Sandwich in the coming months and will provide updates as we have additional details to share.
Via: Samsung