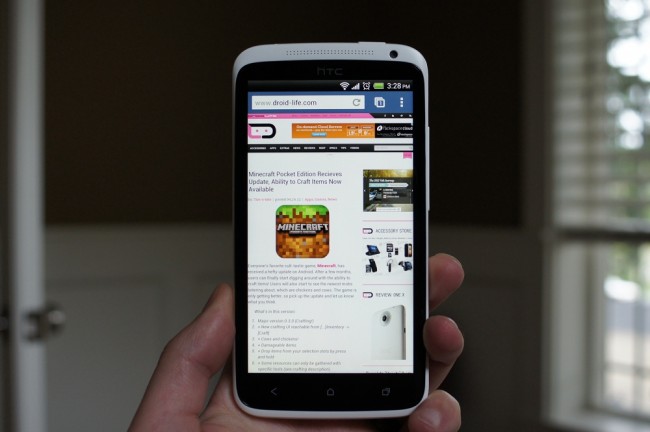 According to Sundar Pichai, Google's senior VP of Chrome and Apps, the Android version of Chrome is in beta 2 and on the verge of leaving it for good in the coming weeks. After launching in early February, we have already seen at least two updates to the app that has quickly become one of the most popular browsers on the platform. In "beta 2" it sounds as if there won't be any major changes, and instead the focus has been put on stability and bug squashing:
"We launched beta 2. We addressed a few things," Pichai said. "Mainly right now, I'm driven by bug quality and stability. We are triaging, tracking, and trying to make it very stable. It is in a matter of weeks."
I'm about 90% happy with Chrome on Android at this point. Give me the quick controls that are found in the stock ICS browser and I'd be up to about 98%. Toss in Flash, just for kicks, and you may have the best browser ever built for a mobile device.
Still using Chrome?
Via:  CNET | AndroidGuys