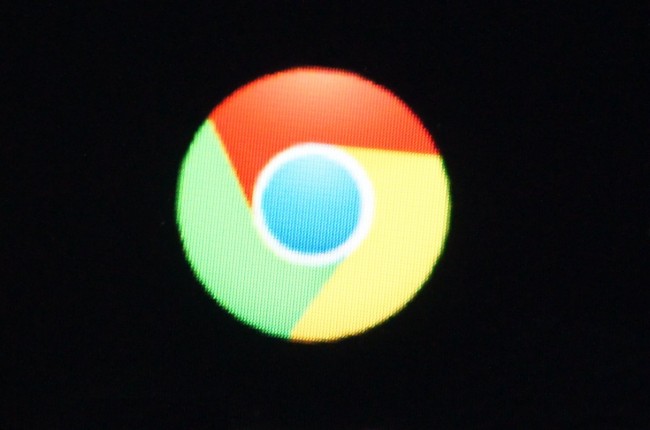 Chrome for Android received an update this morning, bringing with it the requesting of desktop or mobile sites, ability to add bookmarks to your home screens, and more. There aren't quick controls yet, but at least we are seeing regular updates to one of the best Android browsers available. The app is now available in 31 languages and in all countries that support the Google Play store.
Changes:
You can now request the desktop version of a website, in case you would rather not view the mobile version.
You can now add bookmarks as shortcuts on your home screen, so you can get to your favorite sites faster.
Choose your favorite apps to handle links opened in Chrome.
Have a proxy setup for Wi-Fi access? You can now use Chrome with the system proxy configured in Android settings.
Cheers bjcroteau!