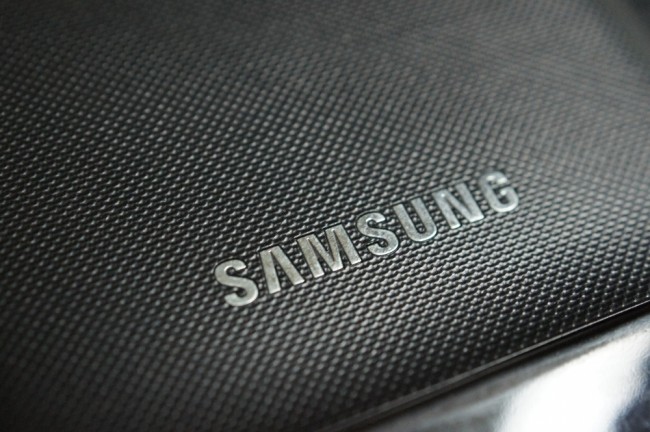 According to sources, Samsung doesn't only intend to launch the upcoming Galaxy SIII at their event in London, but they also have plans to introduce their very own cloud-based service. Naturally, it is named S-Cloud and it will be able to fit the needs of Sammy tablet, smartphone, and even Sammy laptop users. As seen in the "Samsung Electronics SW Consolidation Plan," users could be given 5GB of free storage with no limitations or restrictions as to what they can upload. Along with being able to store data, you can also purchase TV shows, movies, and music which can then be viewed from any of your Samsung devices. According to Maeil Business, Samsung intended to launch this service earlier, but waited until they had a complete partnership with Microsoft to make sure S-Cloud could launch globally with no hiccups.
Looks like we have more than just a new phone to look forward to on May 3rd in London.
Via: The Verge
______________________
Some of our best videos.