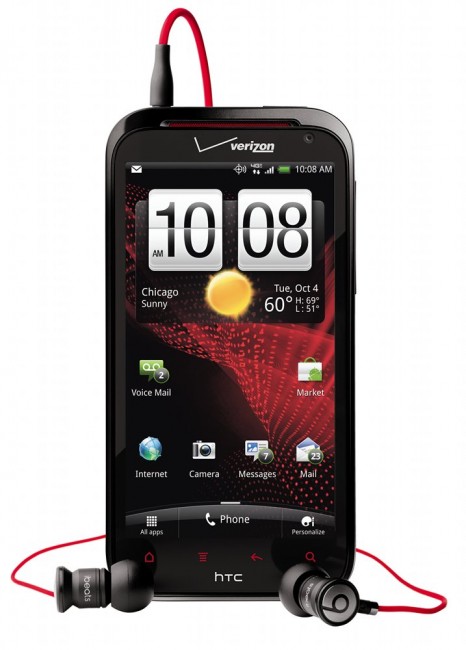 According to an anonymous redditor who works for Big Red in "some capacity," we could see Ice Cream Sandwich updates for both the Motorola XOOM (3G/4G) and HTC Rezound in a matter of days. The source claims that this information came out today and pegs 4/23 as the XOOM ICS date, with the Rezound dropping about two weeks later on May 9. Normally these anonymous posts aren't much to go by, but the amount of info in his post including size, soak test dates, etc. is enough to at least grab our attention. 
HTC Rezound – 05/09

Software Update Version: 2
Soak Test: 04/16/2012 – 05/07/12
OTA: Verzion
Size: 297mb
Push OTA: 05/09/12
Pull Avail: 05/09/12

Xoom 3G/4G – 04/23

Software Update Version: 5
Soak Test: 03/29/12 – 04/19/12
OTA: Google
Size: 106mb
Push OTA: 04/23/12
Pull Avail: N/A
We should also point out that – according to this report – there was supposed to be a soak test for the XOOM that ended today, yet we have not heard from a single XOOM owner who has received anything. Feel free to be skeptical, but we always like to have dates to at least look forward to. This gives us a couple.
Via:  reddit
Cheers Andrew!