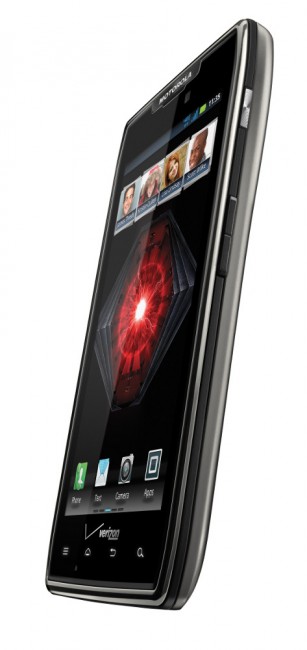 We spotted the changelog for the RAZR and RAZR MAXX update to 6.12.181 yesterday, leading us to believe that an update was imminent. Indeed it is. The soak test for it through the Motorola Feedback Network was re-opened last night with the software going live for testers already this morning. From what we have heard, this update is actually pretty decent. Some of our readers are noticing faster toggling of Airplane mode, long-standing force closes have been fixed, and more. The testing period is apparently going to take around 4 days, so that could mean a push will happen to the rest of us by Monday. (Assuming everything goes well, of course.)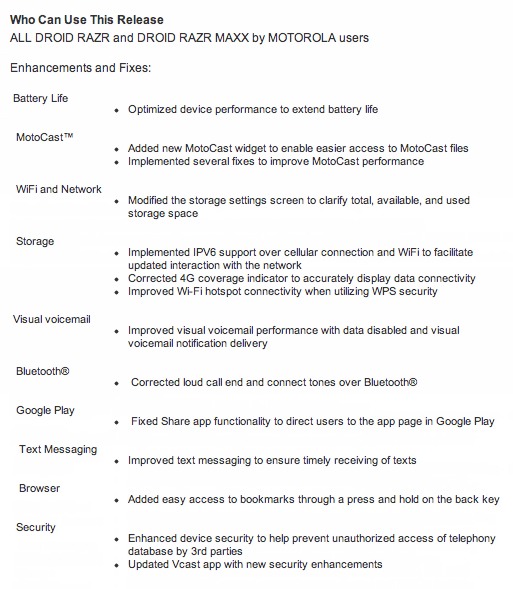 Cheers E, B, J, A, J, and G! 
______________________
Some of our best videos.