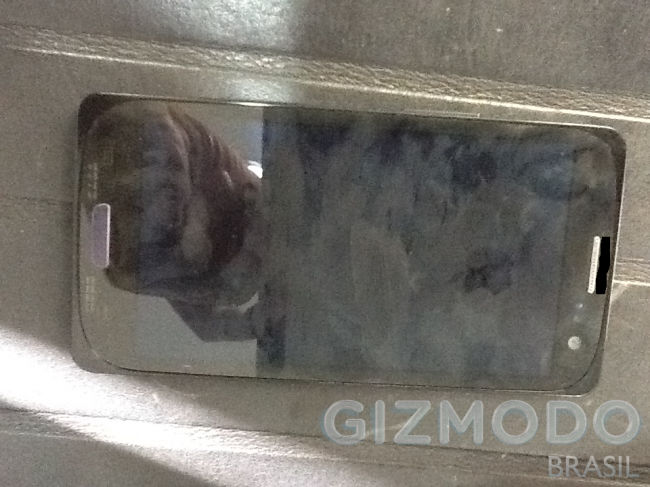 Fresh out of Brazil, we have two new pictures that someone is claiming to be the Samsung Galaxy SIII. They are calling it the GT-i9300, which I thought was already debunked as some other mid-range Samsung device. Yep, we did and this looks just like it. This source is emphatic about this being the SGS3 though and continues on by saying that it has a 12MP camera and is thinner, yet heavier than the Galaxy SII was.
Shaking. My. Head. 
Via:  Gizmodo
______________________
Some of our best videos.