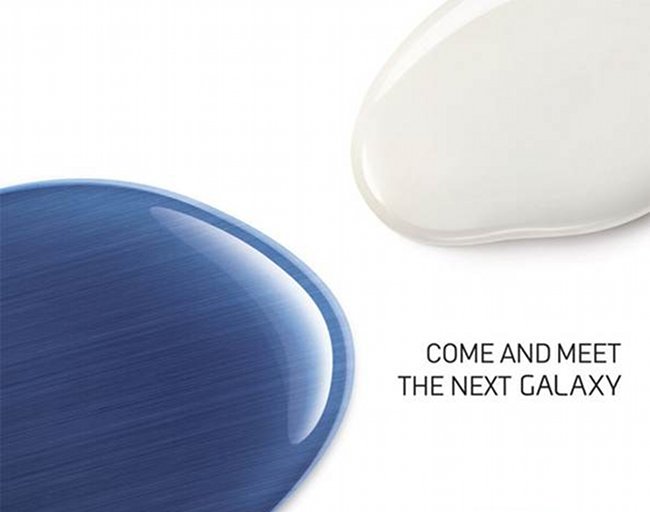 Now this is what you call official. After months and months of rumors, Samsung has dropped an official invite and date into our inbox. The "next Galaxy" which we all believe will be the Galaxy SIII, will be unveiled on May 3 in London at a Samsung Unpacked event. This is big, people. If there was one device that we have all been looking forward to, this would be it. We have no idea what specs will be inside, but rumors have it running a quad-core Exynos, with a ceramic case, HD Super AMOLED Plus display, wireless charging, and so much more. If it pushes boundaries at all like the Galaxy SII did last year, you will want to save your money for this one.
Oh, and since they are doing this in London, the Samsung team was nice enough to offer a live stream through their Facebook page. Yeah, we all get to tune in and witness it. If I did the time calculation correctly, it will go live at 11AM Pacific.
______________________
Some of our best videos.