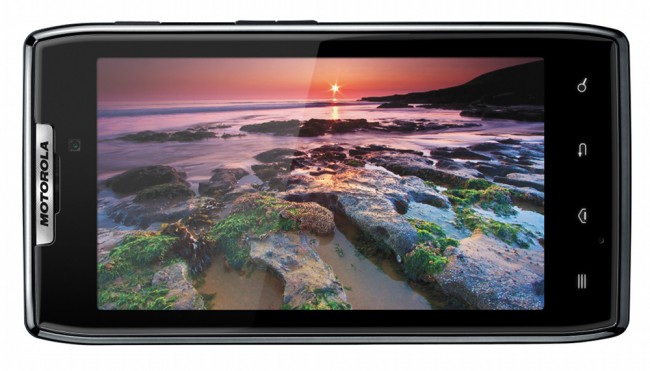 A "kexec" bootloader bypass method was discovered back in mid-March for the GSM RAZR, giving hope to the growing community of DROID RAZR owners who want nothing more than to run fully stock Android. This method in theory, allows you to flash custom kernels and full custom ROMs, something that most Moto devices are incapable of thanks to Moto's ridiculously anal approach to device security. After hours of work from developers kholk and [mbm] on the project, this kexec bypass is now public and available for you to try.
There are a couple of things you need to know though. First, after bypassing the bootloader, only 1 of the 2 cores in the processor is firing (they are working on a fix). Second, with some CDMA RAZRs, the bootloader bypass itself is simply not working (they are attempting to fix these issues as well).
RAZR owners, time to spend your weekend tinkering. Full details and instructions can be found at the source links below.
Via:  Eternity Project | XDA
Cheers [TSON]!