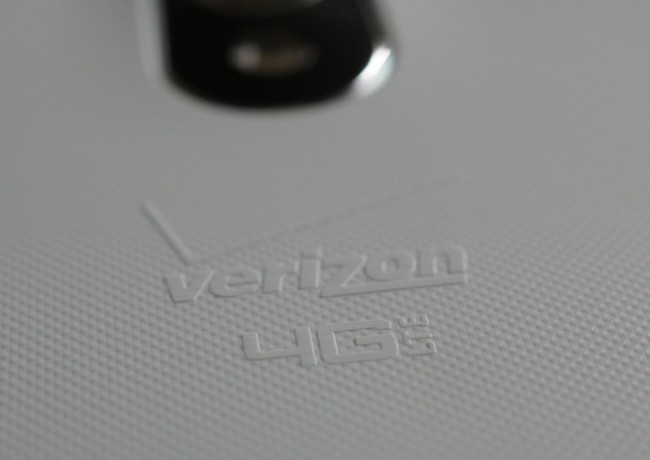 There is no slowing the Verizon 4G LTE train. After announcing 44 new markets and expansions less than two weeks ago, another list of has been released. This time, California (and Reno, NV) is the main target, with expansions taking coverage into new neighborhoods and areas that had yet to enjoy the incredible wireless speeds. For many of you in the Golden State, 3G logos will forever be a thing of the past. Well, unless you want your phone to last for more than 6 hours.
The list:
Stockton
San Luis Obispo
Fresno
Bakersfield
Salinas
Monterey
San Francisco
Sacramento
Modesto
Reno, NV
We also heard from a handful of readers this week that Kokomo, IN has been lit up. Are you noticing coverage in your area that was previously 3G only?
______________________
Some of our best videos.