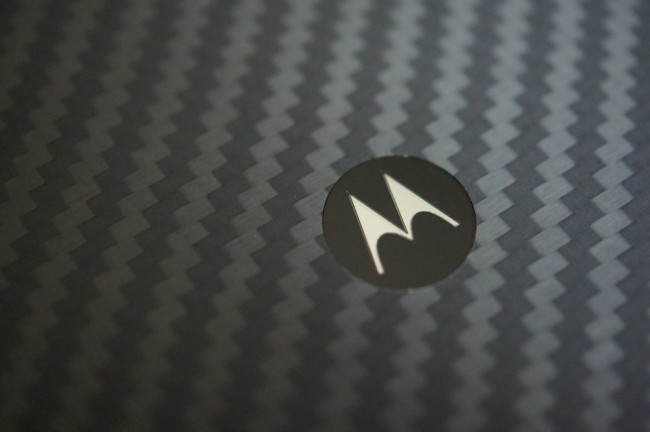 The Wall Street Journal reported last night that Google is unsure of what to do with the product side of their Motorola acquisition. As has been mentioned by numerous tech pundits, the overall feeling was that this purchase was made simply for patents, since Moto has a ton of them. With a growing need for IP protection after battles with the likes Apple, Microsoft and Oracle, most believe that the hardware side of things in this move had almost nothing to do with it.
In the WSJ report, there was mention of Google potentially shopping Motorola's handset business to competitors, namely Huawei. This is not the first time that anyone has brought up the possibility that Google would want to sell off  some of what Motorola has. In fact, within the last few weeks, rumors suggested that their set top box business may be up for sale, so that they could focus solely on smartphones. But what if they decided to offload it all? Was this move really only about patents?
Motorola hasn't exactly been killing the smartphone landscape as of late, so maybe this move makes sense for Google. At the same time though, how disappointed would many of us be to see one of the major Android players disappear? While we can't stand some of Moto's policies around "security," most of us agree that there aren't many who can make a handset with their quality.
What do you think? Were you hoping that Google would make them the darling of the Android world again? Or have you moved onto other pastures?

Loading ...
Via:  WSJ