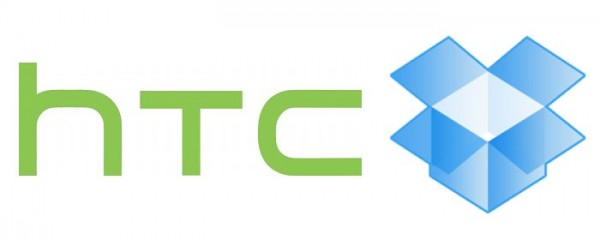 When HTC unveiled the One series of phones, they also announced a partnership with Dropbox, that would enable owners of these new phones to upgrade their accounts to 25GB (basically a free 23GB since 2GB is free to everyone else). It's a solid selling point, especially with the way cloud storage is blowing up these days. Who doesn't need more storage?
Unfortunately for Dropbox and HTC, the dev community got ahold of a One X early and found a way to give everyone 23GB of free space without actually owning an HTC phone. (No, we aren't surprised by this move.) The method was as simple as installing an .apk file and then reaping the benefits. Everyone was running around with 25GB of premium Dropbox space. Well, not for long.
Dropbox took to their forum to announce that anyone who used this method to obtain free space, will have that space removed. In fact, some may have noticed their extra storage capacity has already been dropped. Laying down the law.
Via:  Dropbox
Cheers FortitudineVincimus!