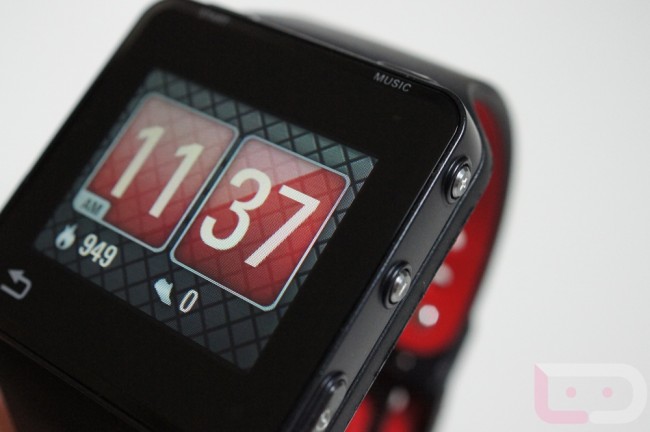 Tomorrow, Motorola will release the first update to their MotoActv pairing app for Android smartphones. Currently locked to only a couple of phones, this update will make the app available to all Android phones running 2.1 and higher. Not only that, but they finally added some functionality to it which turns it into more than just a battery draining notification system. In fact, this now sounds a lot like what Nike's Fuelband app does on iOS and should do when it is released this summer to Android. 
Here is the list:
Plan workouts on your phone, launch them from your MOTOACTV and see your workout data back on your phone
Track progress of your personal fitness goals on your phone
Use your Android smartphone to set up Wi-Fi networks for your MOTOACTV
MotoActv Fitness Tracker Golf Update 6.5
Remember the golf update that Motorola told us would be made available to current MotoActv owners during the first week of April? It should be here right on time. On Friday, Motorola actually posted up the full changelog (here) for the update, but has since pulled it. My guess is that it will be up tomorrow along with this new Android app. One thing to note is that you will only have until April 16 to download it for free. After that, it will be a paid download that we can imagine will not be all that cheap. So if you want golf GPS software on your unit, be sure to stay close, as we will let you know the minute it goes live. Might want to start checking tomorrow afternoon though.
Cheers Chris and Daren!