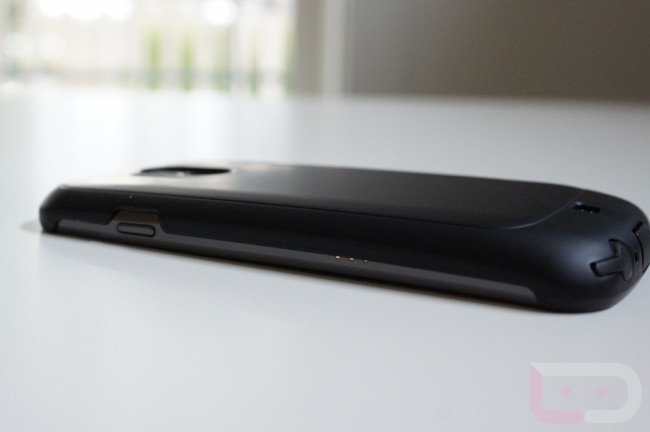 We actually asked this same question a year ago, but the smartphone landscape has changed some. Now that massive screens are the norm – some as much as 5.3″ – and prices are in the $299 range on contract, we need to ask it again. Some would argue that bigger phones are less easy to handle and more likely to be dropped than something you can wrap your hand fully around. We are just curious if the "hummer" and higher price trends have altered your view of cases or screen protectors. For years I was never interested in a case and kept my phones completely naked, but this new Ringke SLIM is too good to remove. Screen protectors though, can't do 'em.
What about you? Has the bigger phone trend and higher prices forced you to change your approach to device protection?

Loading ...
______________________
Some of our best videos.