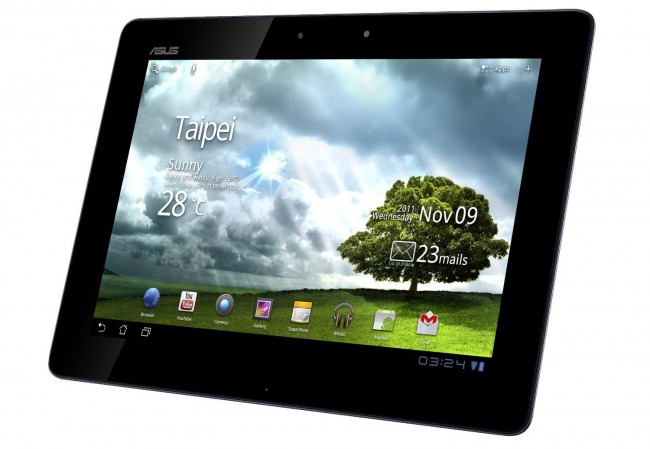 The "awesome" behind the future Transformer Prime update that Asus teased on Facebook yesterday has apparently been outed by Asus Italy. Via their Facebook page, we have the full breakdown, which includes Face Unlock, notification controls from the lockscreen, a new mechanism to allow for easier camera updates, and more. It sounds like a hefty update, but I don't know how "awesome" that is. Depends on your needs, I guess. 
Here is the full list, translated by Google:
Face Unlock
Lockscreen notification controls
Updates to Google's "Play" apps (shouldn't that have already happened?)
Asus Vibe to version 2.0 with new interface
Support for LAN connections using USB converter
Camera no longer needs to be updated separately, will happen with system updates
Ad-hoc network connections now supported
HDMI-to-TV viewing can be switched from portrait to landscape
The rollout could happen as early as tomorrow aka Thursday aka March 29.
Via:  Facebook, Android Community