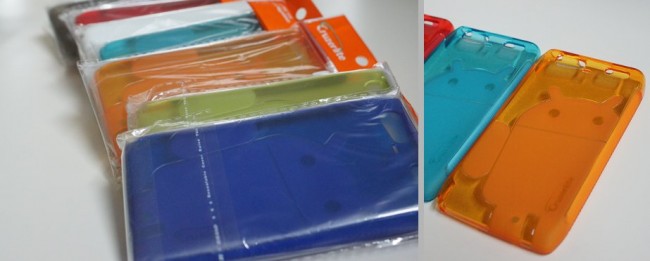 Our friends at Cruzer Lite felt that our DROID RAZR MAXX brethren needed Androidified love too. After handing out 12 of their most popular cases to Galaxy Nexus owners, their new line for the RAZR MAXX is up next. We have 10 cases in a variety of colors to give away, not just the black and white versions that were initially released a week or so ago.
So how can you win? It's super simple.
1.  "Like" or "Circle" the Cruzer Lite pages on Facebook and Google+.
2.  In the comments, let us know the longest single charge you have seen on your RAZR MAXX.
Update:  Winners have been picked, start checking your inboxes.
Tomorrow at 9AM, we will pick all 10 winners.  Good luck!