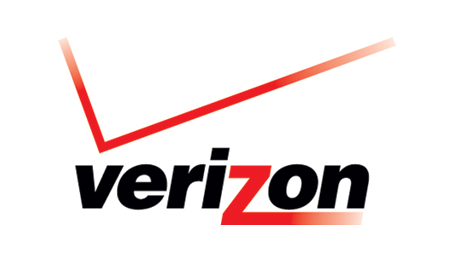 Verizon plans to debut a new "Remote Diagnostics" tool when the LG Revolution receives its next update. The tool will be used by customer services reps to remotely access your phone during support calls to quickly fix or address your problems. Verizon assures us that this tool will never be activated unless the customer has given the customer service rep permission to do so. With privacy such a hot topic these days, there are bound to be questions or concerns about this type of software being installed on our phones. We pinged Verizon to get some answers and heard back.  
What is Verizon's Remote Diagnostic Tool?
New customer care solution to improve device issue diagnosis during customer support calls. When a customer calls into Verizon Wireless Customer Care, this solution, with the customer's permission, allows support personnel to remotely view the user's device for troubleshooting and application demonstrations.
Is this service eventually going to roll out to all Verizon smartphones through updates?
"This is a new tool that we plan to bring to some phones this year as we continue to enhance the customer service experience."
How does the tool work during a support call?
"Customers with a Revolution by LG who call customer service are not required to use the tool. The tool will not run unless a customer gives explicit permission during a call with customer support. If customer support suggests using the tool as a way to diagnose a problem the customer will see a notification on their device after customer support initiates the Verizon Remote Diagnostics tool. A customer will then see a permission request directly on their device along with "terms and conditions" and an "Accept" or "Reject" button. A customer will need to select "Accept" in order for the tool to run. Customers are free to select "Reject" and the tool will not run.

Customers will also be given a 4-digit PIN by customer support and that PIN must be entered in the device by the customer in order for this to work."
Does it access contacts, passwords or other personal information?
 "The tool never pulls contacts, account numbers, passwords and the like.  And, it's important to remember, it will run only when a customer calls customer support and gives permission to use the Verizon Remote Diagnostics tool."
Can users opt-out of receiving the Remote Diagnostics tool? Can it be removed?
"It is a piece of the new software and cannot be removed, but it does not run in the background. It only runs when a customer calls support and gives permission to use it."
So again, if you didn't see it the third or 4th time, this Remote Diagnostics tool will not run in the background. It is however, a new piece of software that is installed in the background, but can only be activated when you give a customer service rep permission to use it.
Will be interesting to see if the developer community can locate this service and remove it without breaking the phone. I can imagine that most readers of sites like DL would rather not have it installed in the background whether it runs or not.