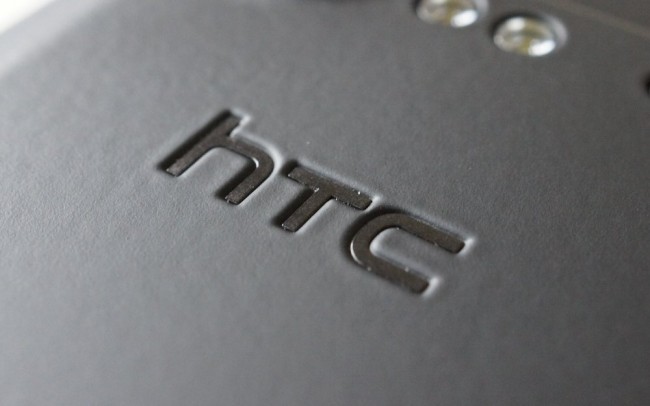 At this point, we have pretty much seen everything that a company can do with the body of a phone. But HTC is looking to change that with a new chemical process called "Micro Arc Oxidation." Being used for the new One series, HTC is starting with aircraft grade aluminum, which would be enough for most manufacturers, but then they heat it up. Using 10,000 volts of energy, the material changes at the molecular level. "Almost like lightning striking the phone."
It looks to be a fascinating process, and what you get is a phone that is 3 times stronger than stainless steel and a phone that doesn't need a case to protect against scratches and dings. The phone has a ceramic feel about it which is sure to raise some eyebrows and get people excited about this phone. Since this process is being used on the new One series we can only hope that it will be included in the yet-to-be-released Incredible 4G, so we too as Verizon customers can take advantage of this awesome process. You have to give it to HTC for their attention to detail in their upcoming phones.
Cheers claydos66!
______________________
Some of our best videos.