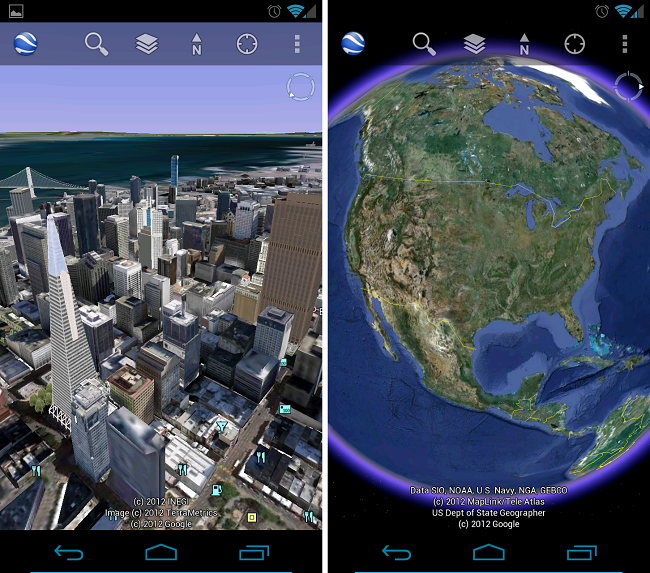 Google Earth has received a lovely update today, which includes a nice selection of new layers and added stability. The new layers include real-time flights, real-time earthquakes and more. Users can now also share their current views with friends and family through applications such as Google+ and Facebook. If you're still using Google Earth, then you will definitely want to go see what's new.
Cheers Derek and Steve!
______________________
Some of our best videos.