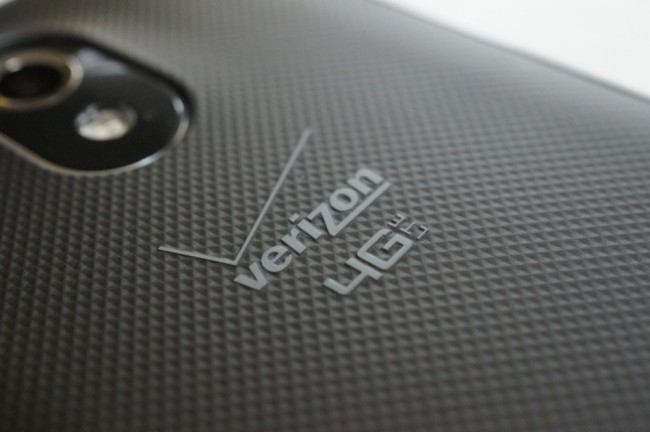 According to a recent statement from Verizon, Big Red is looking to reach 10 million more customers with their 4G LTE network by the end of 2012. So far, just 5% of Verizon customers use the 4G LTE service and Verizon plans on changing that by only unveiling 4G LTE capable phones the rest of this year. David Small, Verizon Wireless' chief technical officer said that Alaska would be the only state that wouldn't have 4G LTE access:
By the end of the year, our plan is to be in at least 400 markets across the country.
The number of 4G LTE markets in America is currently sitting at 200, so Verizon has their work cut out for themselves. As far as what devices we have to look forward to from Verizon, we know the Incredible 4G is making its way to the market soon and of course we still have a blue DROID RAZR on the horizon as well.
Via: WSJ