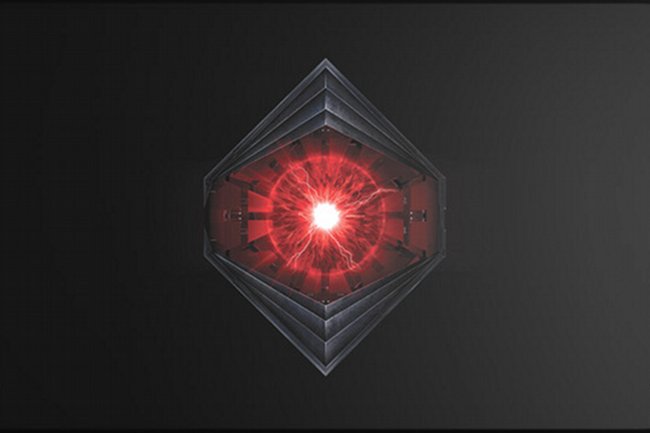 How about a peak into the future as we end our week? According to sources of ours, Verizon's next few phone releases will include the DROID Incredible 4G (formerly the HTC Fireball), the LG Lucid 4G, and another version of the DROID RAZR in blue of all colors.
With the Fireball switching to its retail name of "Incredible 4G," it should be safe to say that the leaked HTC device we saw pictured a few weeks back is indeed the same device. With an Incredible-esque back plate and a Verizon 4G LTE logo on the boot screen, this is probably your next phone in the Incredible line. What we have to ask now is whether or not this phone will be as underwhelming at launch as it sounded back when it leaked. Previous rumors had it with a 1.2GHz dual-core processor, 1GB of RAM, a Super AMOLED screen instead of Super LCD, 8MP rear camera, VGA front shooter, and Ice Cream Sandwich. I know that on paper those specs don't look awful, but after seeing HTC announce the One XL for AT&T with a Snapdragon S4 clocked at 1.5GHz and a Super LCD2 display, they aren't going to impress anyone. We'll be crossing our fingers that those rumored specs were wrong and Verizon will surprise us with a similar device to the One series.
Our sources also confirmed to us that a new device by LG is coming called the Lucid 4G along with a blue DROID RAZR. No word on if the RAZR is a MAXX or not. The LG phone is likely the LG Cayman that we first reported a few weeks back and could be a mid-range 4G device since the Spectrum is their big dog for the first half of this year on Verizon.
Cheers ___!