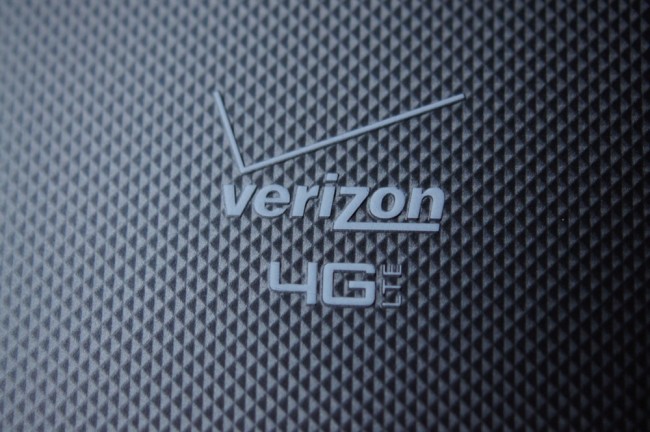 Update 7:17AM:  We received word from a source that service should be fixed and will be returning for everyone shortly if it hasn't already. If you are still without data connection, try rebooting your phone.
Reports have started to roll into both our inbox and on Twitter that Verizon customers may be in the midst of yet another 4G LTE outage. Some still have service, others lost it for an hour or so and have regained it, and many are still without it.
As always, be sure to let us know in the comments what your situation is.