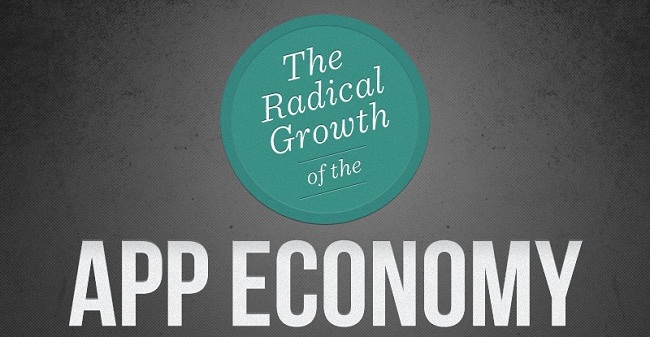 With the amount of people owning and buying smartphones on the rise, the need for apps to suit everyone's lifestyle is also going up. Thanks to all of these consumers, nearly 500,000 jobs have been created in the app industry. Below, you will find a well done infographic that follows the beginnings of the "App Economy" all the way from the world's first smartphone to Apple's iPhone to the Android Market and their place in society today. You will also find a few tips on apps that could be saving you money.  

Via: Frugal Dad
______________________
Some of our best videos.