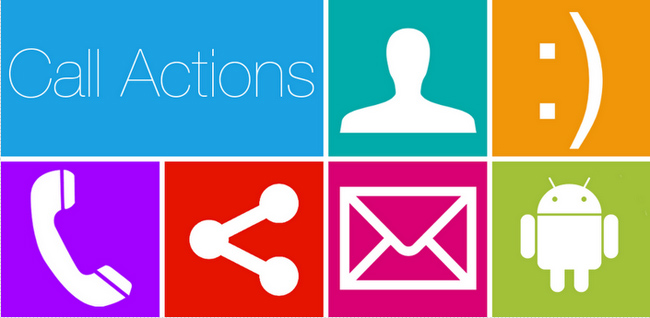 An interesting application to get some press early this week is called Call Actions & Reminders. While the name doesn't necessarily roll off the tongue, it packs a huge amount of features into one install and it's all for free. Once you finish a call, Windows Phone 7 inspired tiles will fill your screen and offer you whichever features you choose when you customize the application. You can save a contact to your list, export their information to other phones or email or even send the person a text in case you forgot to mention something to them.
The tiles colors and sizes are customizable as well and the list of features is very long. The main goal is to keep you organized from call to call so if you need a little help in that department, hit the link below and give it a download.
Play Link
______________________
Some of our best videos.