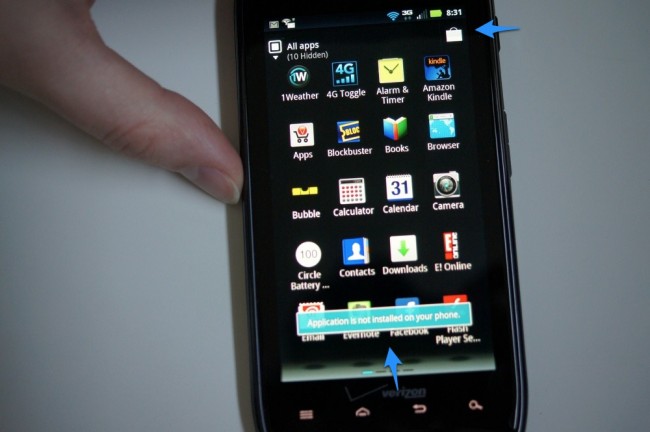 Poor folks with Motorola devices running certain types of Blur were sort of left with a link-broken mess after the Google Play update. But thanks to many folks sending in reports and Google's quick actions, they have just sent out version 3.4.7 to all devices which should fix all broken link issues. I checked on my old DROID X and everything seems to be working just fine now. To force the update on your phone, head into your application settings and wipe the Play Store's data which will initialize the newest build to download to your device.
Update:  You can download the new version here if it does not show up on your device.
Cheers Salvatore!
______________________
Some of our best videos.