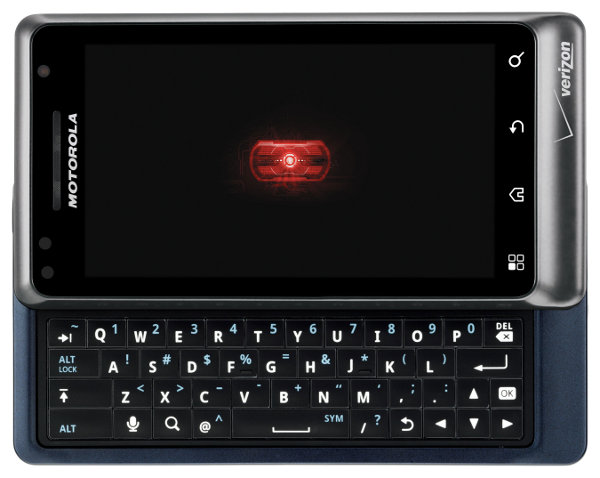 It's the DROID 2 this time, not the Global version which saw a soak test and changelog go live for last week.  This update could very well be almost identical to that of the D2 Global though, but we will have to wait for the release notes to know for sure. It won't be Ice Cream Sandwich if you were holding out hope, since the DROID 2 was left off of Verizon's list of devices scheduled to receive the Android 4.0.
See the email going out to Motorola Feedback Network members below. 
Hi,

Thanks for joining the Motorola Feedback Network. We are inviting owners of the Motorola Droid 2 on Verizon to participate in an early preview of a new software release, and provide feedback. (Please note that this test is not for Droid R2D2.) If you are not currently using a Droid 2, please excuse and ignore this email.

Click this link to take a short enrollment survey if you wish to take part. Note that you must be a member in good standing of the Motorola Owners' Forums to be included. The registration window is short so please respond as quickly as possible.

This is a confidential test under the terms of the Motorola Feedback Network. Do not post any details or information about this on any public sites.

Thanks — please understand that start times are always fluid. We ask for your patience if you register but don't hear from us right away.

Matt
Motorola Owners' Forums
Motorola Feedback Network
How many of you still have a DROID 2? This is a device that seems to have disappeared from most people's radar. Nice to see it receive some love from Big Red.
Cheers C!