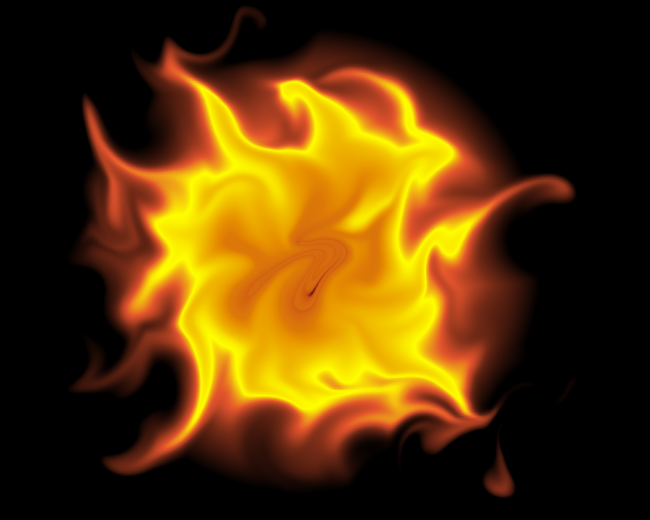 The HTC Fireball has continued to be somewhat of a mystery even after we first reported its existence back in December. We saw it receive WiFi certification last week, so this Bluetooth approval is not surprising at all. Could it be the Incredible-ish device running Ice Cream Sandwich that we saw a few weeks back? With no other Verizon HTC devices floating around, betting on that as being the Fireball is probably a pretty good idea.
What we are wondering now is if it can match up to any of the new devices that HTC plans to show at MWC. It looks fairly thin, but the 1.2GHz dual-core processor in it better be a Snapdragon S4 or we'll be disappointed. Throwing Android 4.0 onto a device with similar specs to the Rezound, but with a white back is not going to cut it in 2012. We need next gen stuff – crossing fingers that HTC does us right.  
And in case you are confused as to how we know this Bluetooth cert. is the Fireball, know that the model number for the device is ADR6410LVW. We outed this a few months back.