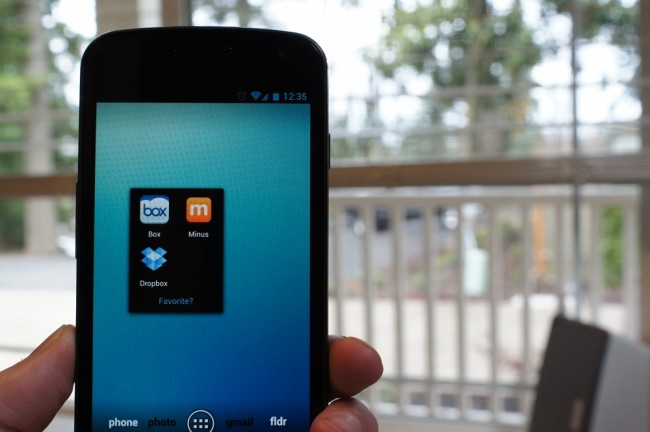 The cloud storage space is on the verge of becoming a cluttered one. With each of the major players doing their best to grab your attention by tossing out free space, you may have trouble deciding. Or do you even have to? Box, Dropbox and Minus are the three that most Android enthusiasts use as they have the best apps and also hand out the most storage space. Is there one in particular that you use more often than the next? If so, why?

Loading ...
______________________
Some of our best videos.