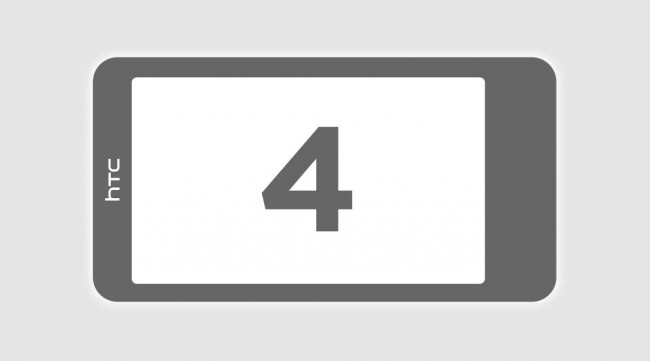 HTC continued its countdown to Mobile World Congress today by posting a picture of a phone with the number 4 inside it. Yesterday it was a 5, as in 5 days to go until they announce their 2012 plans. Today's 4 is accompanied by the words "This Sunday you'll hear something authentic." Authentic could mean almost anything, but the definition says "Of undisputed origin." Dig deep into that if you need to. We are just assuming it has to do with the One X.
Via:  Facebook
______________________
Some of our best videos.