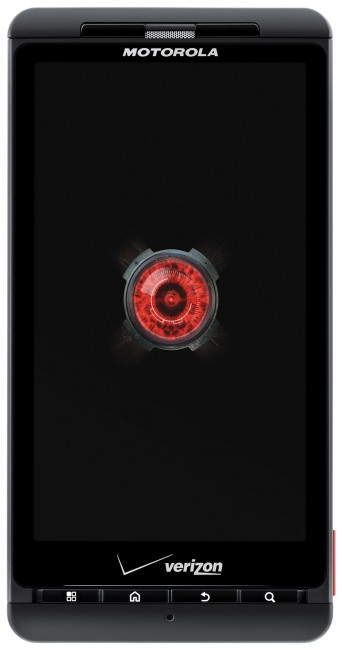 If you are a DROID X owner and enjoy rooting and flashing ROMs, then you should be immediately made aware of this new development by Motorola. If you have updated to the newest .621 firmware, flashing older versions of firmware via SBF could result in a perma-bricked device. Many folks who have tried the process since the update have been reporting on multiple forums and online sites that after flashing an SBF, the phone becomes a paperweight.
Until we learn more about what is going on, we recommend not trying to SBF your DROID X if it is on firmware version .621. Has anyone here ran into that problem or have you been able to successfully SBF after taking the update? Let us know down below.
Via: RootzWiki, Android Forums
Cheers Jacob!