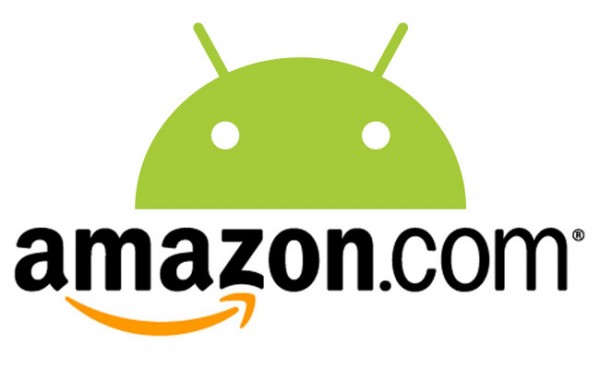 A new report is showing that the Amazon Appstore is starting to fill the wallets of developers much more frequently since the release of the Kindle Fire. According to a mobile analytics firm called Distimo, the top 100 applications in the Appstore saw a fourteen-fold jump in downloads during the holiday season while Kindle Fires were being distributed to consumers. With the Kindle Fire gobbling up tablet market share, this should come as no surprise.
Excerpt taken from Distimo's report:
Of all the applications that are available in both stores, 110 applications generated at least $200 each day in one of the stores during the last week of January. 42 of these applications generated more revenue in the Amazon Appstore than in Google Android Market. Of the total income these 110 applications generated in both stores, 28% was generated in the Amazon Appstore.
With so many ways to make money, it's a good time to be an Android developer. Does anyone still use the Amazon Appstore on a regular basis unless it's for the Free App of the Day?
Via: PC Mag, Distimo