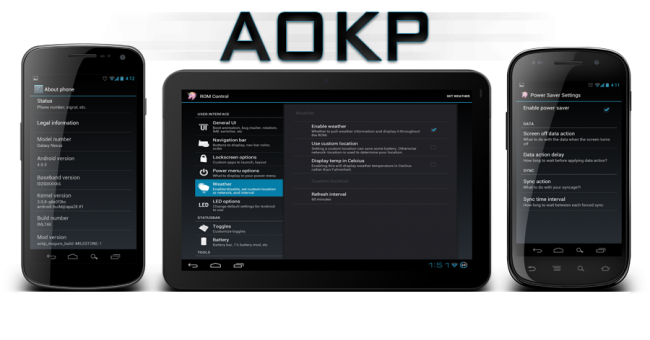 Android Open Kang Project has become this massive beast of a Galaxy Nexus ROM. I'm not sure how many users it has now, but it is certainly racking up numbers on the conversation front. Last night, the developer behind it (@romanbb) told his followers that if his AOKP ROM thread hit 1 million pageviews, that he would release build 25. He was around 20K shy when he announced this bounty, and it only took a short time before the goal was reached. Build 25 is now live thanks to many of you.
Just felt like sharing the success story that is AOKP, since I know that many of you run it.
Download Build 25 here.
Cheers Mike!