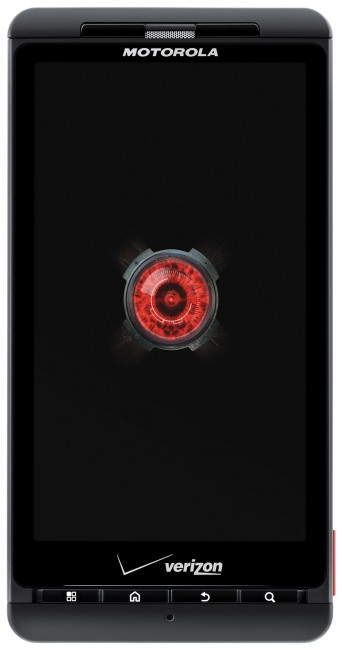 The DROID X is by all means one of Motorola's most significant Android smartphones ever. Its release was accompanied by a massive marketing campaign that we were fortunate enough to be a part of, but it also marked the beginning of locked bootloaders. After almost 2 years though, it is still apparently on Moto's radar for updates. According to emails being sent to MFN members, something new is on the horizon.  
Hi,

Thanks for joining the Motorola Feedback Network. We are inviting owners of the Motorola Droid X on Verizon to participate in an early preview of a new software release, and provide feedback.

Click this link to take a short enrollment survey if you wish to take part. Please note that you must be a member in good standing of the Motorola Owners' Forums to be included. The registration window is short so please respond as quickly as possible.

This is a confidential test under the terms of the Motorola Feedback Network. Do not post any details or information about this on any public sites.

Thanks — please understand that start times are always fluid. We ask for your patience if you register but don't hear from us right away.

Matt & Mark
Forum managers
Motorola Owners' Forums
We highly doubt that this is Ice Cream Sandwich, especially since there are still a number of bugs that were introduced with its Gingerbread update that need to be addressed.
Update:  We have the official changelog here.
Oh and look, Moto now has two forums managers. Neat. Another person to answer bootloader questions.
Speaking of the DX and its marketing campaign, we couldn't help but post this teaser again. Was such a great campaign:
Cheers XXX and J_Z!