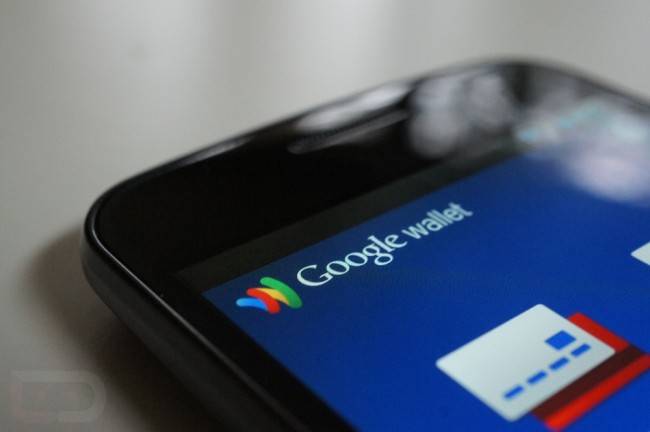 After temporarily disabling prepaid cards in Google Wallet, Google has now restored access to them after fixing an issue that allowed them to be re-provisioned. As many of you know, Wallet has taken a beating from the press over the last week, so the least we can do is tip our hats to the team for releasing such a quick fix.
Here is the note that they issued last night:
Update [February 14, 2012 / 8:30 pm PST]:

Yesterday afternoon, we restored the ability to issue new prepaid cards to the Wallet. In addition, we issued a fix that prevents an existing prepaid card from being re-provisioned to another user. While we're not aware of any abuse of prepaid cards or the Wallet PIN resulting from these recent reports, we took this step as a precaution to ensure the security of our Wallet customers. If you are unable to access your previous prepaid card balance for any reason, please contact our toll-free support for assistance.
Now, head to your local American Eagle and fill up your wardrobe with eagle decal t-shirts. No? Maybe just a cup of coffee somewhere that accepts PayPass then?
Via:  Google Commerce
Cheers Jigga_Z!