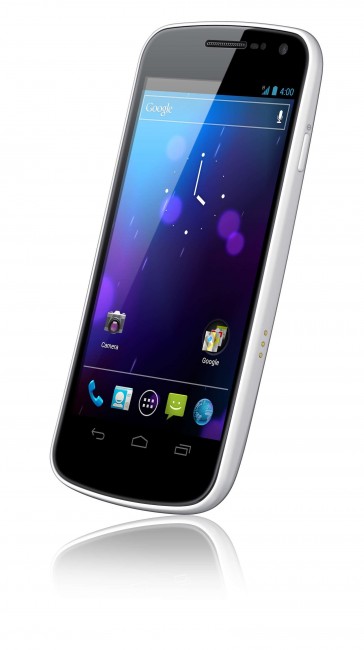 The white Samsung Galaxy Nexus starts shipping today overseas and with that, we get one of the first semi-unboxings to drool over. It's brief, but damn does it look pretty in its pale skin. I'm almost positive that the G-Nex could look good in almost any color, including puce. Oh, and if you need to have this phone here in the States, you can jump on a variety of resellers like Negri Electronics and order yours today for around $650 unlocked and off contract. 
Via:  XDA
Cheers Curtis!
______________________
Some of our best videos.