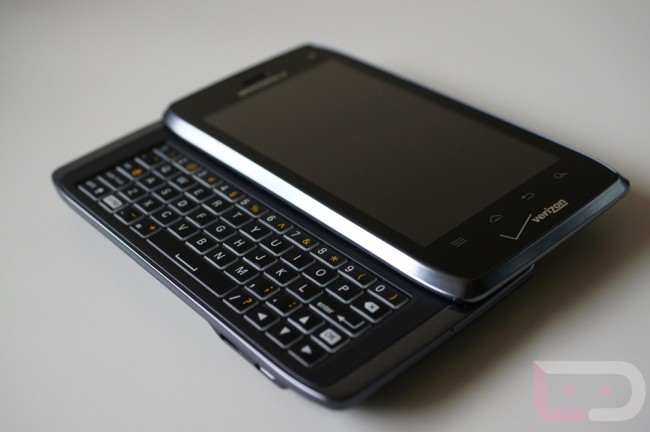 The DROID 4 will be in stores tomorrow for $199 and we know that many of you are interested in picking one up. 4G LTE and QWERTY have been done in the past, but most of our keyboard lovers were holding out for something as powerful as this. So for those of you with edge-lit slideouts in your sights, jump past the break to see more tutorial videos than you will know what to do with. MotoCast, cameras, design, docks, and simultaneous voice and data are all covered. Oh, and be sure to check out our first impressions of the device here.  
Meet the DROID 4:
Device design:
Smart Actions overview:
Cameras and video:
Using MotoCast:
Music player:
Simultaneous voice and data:
DROID 4 in the Lapdock 500:
Navigation dock:
Another handful of videos can be found at Motorola's Youtube channel.