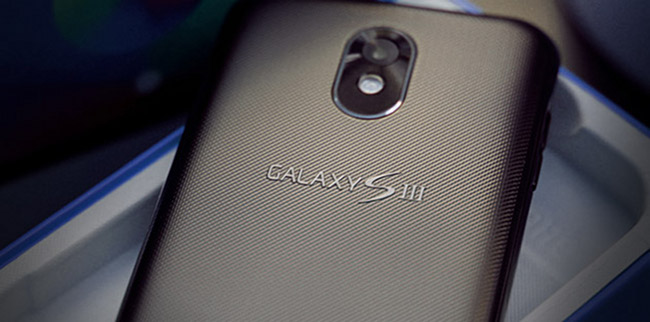 Hey, how about another Samsung Galaxy SIII rumor that doesn't match up at all to previous rumors! Sorry, that's not fair, it's just that Sammie's latest is all anyone can talk about leading up to Mobile World Congress, only none of us have any clue what is really going on. You have to give up to Samsung, they are locking this phone up tight and giving out only minimal (read "zero") details about this year's flagship.
This latest rumor has it pegged for a March 13 release in Turkey. Will it happen? Your guess is as good as my cat's. We have also heard April in the past along with a possible Olympics launch. See, the rumors are all over the board.
One thing is certain – this phone will be impressive, assuming Samsung pushes innovation like they did with the Galaxy SII last year.
Via:  MobileCowboys
Image courtesy of Android and Me.