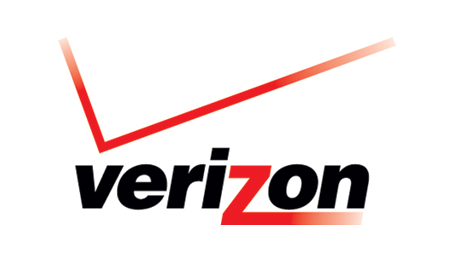 During a Q4 earnings call discussion with analysts this morning, Verizon's CFO Fran ShamWow Shammo dropped a variety of numbers that I'm sure will spark up interesting conversations throughout the day. After a full year of the iPhone on Big Red's network, we have the first set of numbers to compare how it sold versus the Android army. I think it's safe to say that the iPhone 4 and its slight rehash in October did not bring the world of green robots to a screeching halt as so many had predicted last January. It obviously outsold every single Moto, HTC, Samsung or LG phone on their own, but in this world, it's all about OS market share.
Verizon sold 15 million Android phones and 10.8 million iPhones over the course of 2011. During Q4 alone, VZW knocked out 7.7 million smartphones which helped account for 70% of their entire 2-year contract wireless sales. 4.3 million of those were iDevices, while the other 3 million were a mix of Android, Blackberry and Windows Phone 7.
We should point out that analysts were a little concerned that while Big Red managed to sell record numbers of phones, that their revenues were not looking so hot thanks to the "cost of doing business with Apple." With high subsidies on Apple devices, it takes years for wireless carriers to see returns on their sales. VZW seems to think that they will survive – we do too. 
So almost-full year in the books with the iPhone on a carrier other than AT&T, and we still have choices. Nothing to complain about here.
*Note – Actually, I have one last thing to add. In response to an email from Remington Bob – who of course left a fake email account – who wanted to point out that the Galaxy Nexus "wasn't much of a success" since the iPhone sold in the millions over LTE phones, I'll say this. We accept arguments, criticism, and feedback here at Droid Life, but when you bring them, at least know what the hell you are talking about first. Comparing quarterly sales numbers for a phone that was released in October (that would be the beginning of the quarter, Bob) to one that was released December 15 (that would be the end of the quarter, Bob) is about as absurd as it gets. I've been sitting here looking for other ridiculous scenarios to compare this to and can't come up with any, because it is that ridiculous and comical. There are fanboys and then there is Remington Bob. And if you need an email address, Bob, there are plenty of free services out there that DL members would gladly help you sign up for.