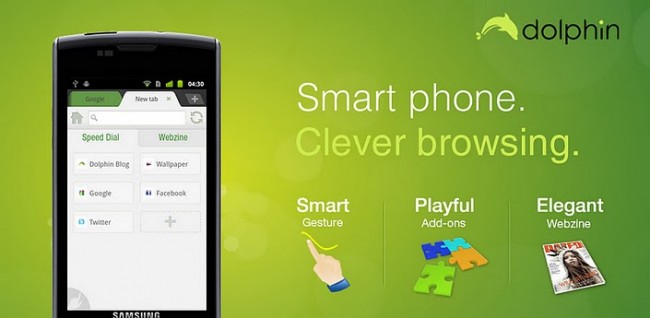 We love it when companies can team up to provide users with an exceptional experience. One of the most popular 3rd-party web broswers, Dolphin Browser, has got together with Evernote and Skitch to bring new add-ons to their browser. The Skitch add-on allows for you to draw on any webpage, then send and share it anywhere you would like. It adds an excellent way of personalizing something for a friend or just doodling for fun.
The Evernote addition will let users take any piece of a page they're viewing and save it to the cloud for later use. You will have access to it in your Evernote account anywhere you are. Dolphin says they have a ton of other great add-ons planned for 2012, so we'll keep you posted.
Via: Dolphin Blog
______________________
Some of our best videos.