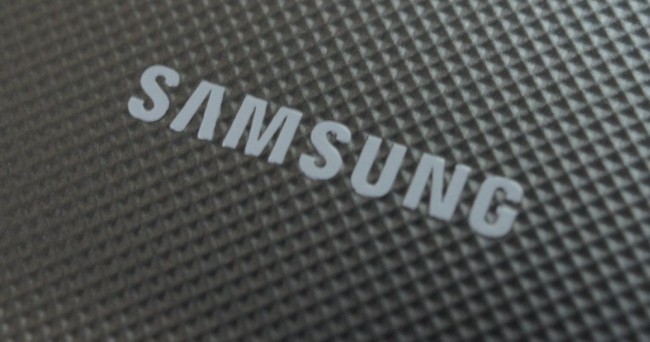 Tell us something we don't already know. When we ran a poll in December, asking which smartphone manufacturer our readers preferred, Samsung definitely had the edge on Motorola and HTC. Now, thanks to a report from marketing firm iGR, we can see that our community's opinion matches up to that of the public, who voted Sammie to be their favorite as well. Galaxy Nexus and Galaxy SII to thank?
Also in this study, we see another set of numbers that show Android's dominance in the smartphone battle, controlling 47% of the U.S. market while 24% is owned by the iPhone. 45% of those with Android phones actually did some research on the operating system before making that purchase decision. Finally, 27% of those considered Google to be a "reputable company," which aided in their decision.
Not surprising numbers, but the 27% who consider Google to be "reputable" seems low. I guess it's tough to tell without seeing the survey or where that option appeared. What do you guys think, is Google reputable? Did that have any influence on your decision to join the Android army?
Via: Market Watch