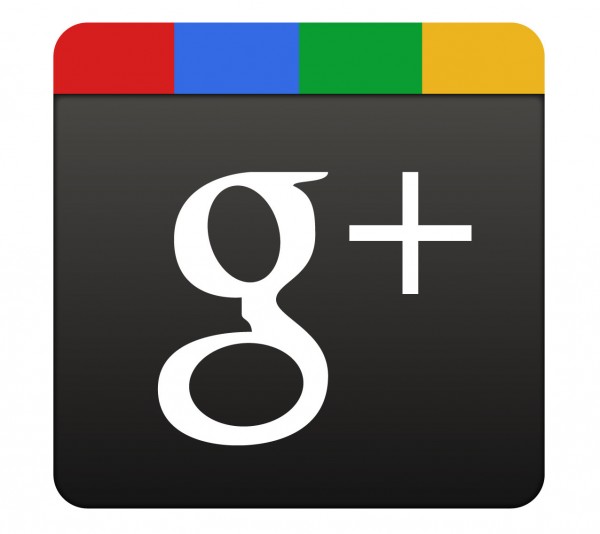 Google+ users can now include nicknames in their profiles, thanks to a recent update. With this feature, if you are better known by a nickname or an established pseudonym, you will be able to place it on your profile so people can find you and get connected a whole lot easier. Google has done plenty of research on what people want in their social network name:
When we analyze the set of all name appeals on Google+, we find that they generally fall into three major categories:
– The majority (60%) of these users want to simply add nicknames.
– About 20% of appeals are actually businesses (who are inadvertently trying to set up their business as a Profile, rather than using Google+ Pages which were intended for this purpose.)
– And the remaining 20% would either prefer to use a pseudonym or another unconventional name.
It is easy to see that Google is trying their best to make Google+ the go to these days for everyone's social needs. Sweet, right?
Via: Google+